More information regarding the licensing of any of these illustrations for your projects may be found at the bottom of this page.
Each Image has a specific catalogue number for reference, click on the images to enlarge.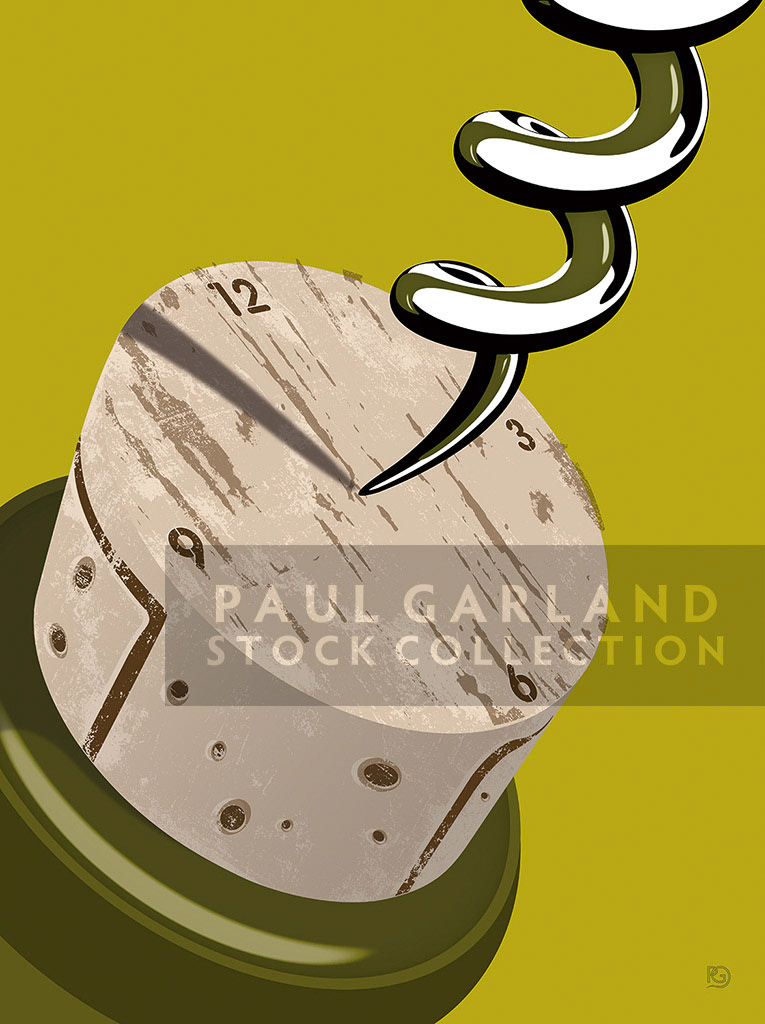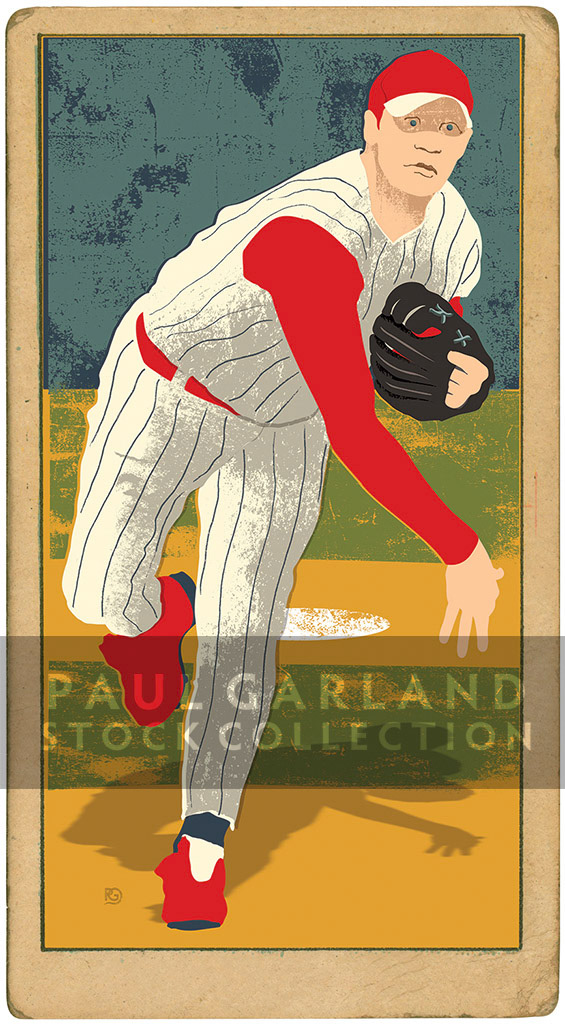 I have
 made over 250 illustrations from my back catalogue available for licence on a 'Rights Managed' basis.  This means that an individual licence is granted and priced according to a specific usage.  This number will be constantly added to over time as new works become available.
A licence is supplied along with the illustration highlighting the agreement.  This clearly states the size, territory (International area covered), the term of usage (years/months etc) and the usage rights – all in a similar manner to the commissioning of a bespoke piece of artwork, but at a considerably reduced rate.
To get a price, please send 
an email to
paul@paul-garland.com
 with the image number (highlighted on each image) stating the intended usage, reproduction size, territory, length of term, any additional specific rights required and finally, a budget.  I'll always do my best to accommodate.  Deals are also available for multiple purchases.
Once a price and terms have been agreed and paid for by bank transfer, I will send the agreement along with the image(s) to your preferred email address by FTP.
Exclusive use is a possibility but naturally will incur additional fees.  A complete sales history for each image is kept on file to allow for exclusivity should it be required.
Changes to the format (horizontal, portrait, square etc) , colours and in some cases specific image details of many of these works is possible at a standard one off, additional fee.
If you require images for project mock-ups, feel free to take screen grabs of the watermarked images that interest you.